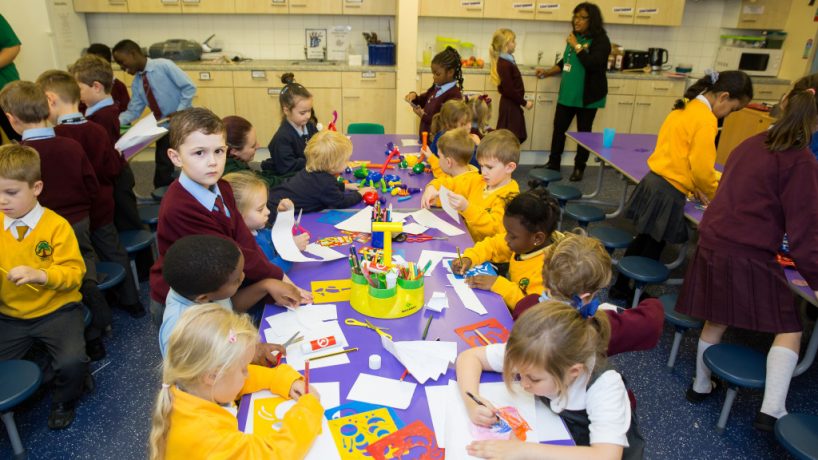 Welcome to Manna-sehChildcare
At Manna-seh Childcare, we strive to provide the best of childcare services to children and families as we genuine believe they deserve it.
We are an organisation that provide affordable quality childcare and employ range of qualified and experienced staff that provide a safe, caring and stimulating environment for the children in their care.
We recognize and respect the uniqueness of each child. Children learn to follow their curiosity, think creatively and to work both independently and cooperatively with others.
We celebrate diversity and strive to instil integrity, compassion and confidence in each child. We give each child support and encouragement to become his or her own unique self.